Webinar: Protecting Europe's Assets from Climate Change Impacts – June 15th, h 12 PM
Climate change is impacting Europe in many ways: storms, floods, droughts, fires and heat waves. As climate change progresses, extreme weather will become more frequent and intense in many regions. Our challenges to protect investments and assets will become greater. Learn what you can do to prepare and develop a tailored adaptation solution for your specific site's conditions.
Scroll down for webinar presentation, and click here to learn more about the event.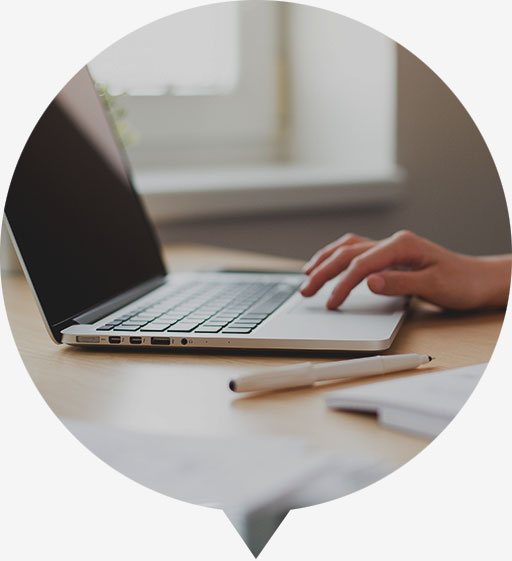 CONTATTACI PER
SAPERNE DI PIU'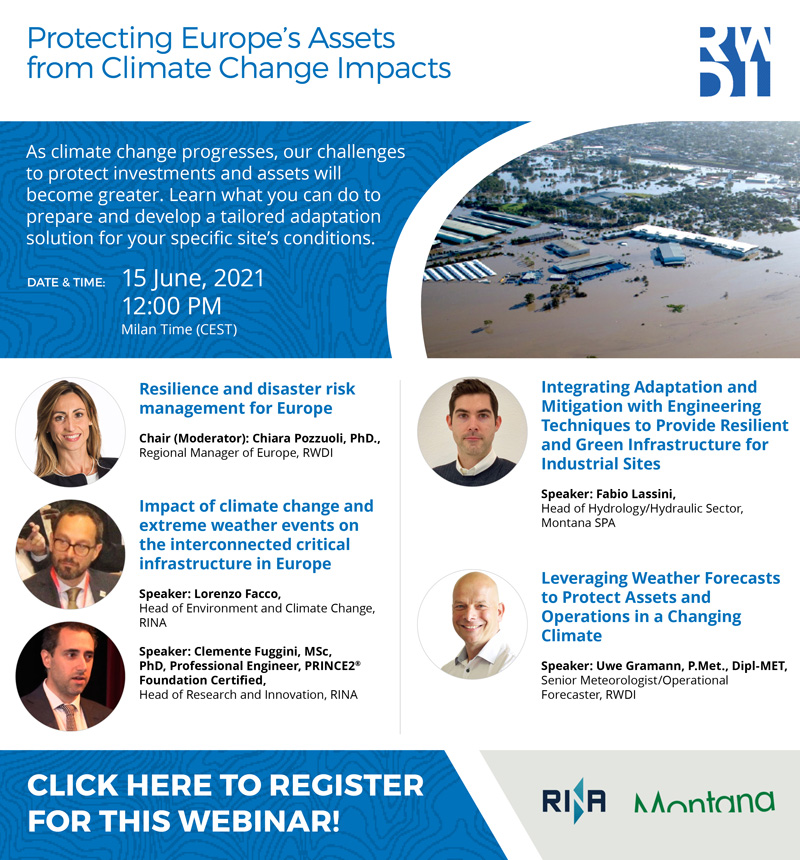 ALCUNI PROGETTI REALIZZATI