THE COMPANY
Our history, our commitment
Knowing, engineering respecting the environment
We have worked with more than 500 Clients, private and public entities in Italy, Europe and around the world. These Clients constitute our most important heritage.
Our clients include small companies and large industrial groups, associated firms and multinationals. They belong to many different areas: environmental, energy, pharmaceutical and chemical, iron and steel, tertiary, legal and financial, real estate. Our solidity and our experience make us the ideal partner for Public Administration.
Passion Competence and Ethical sense
We have been serving the environment since 1991, operating with passion, competence and ethical sense. We set ourselves the objective of contributing to the affirmation of sustainable development for the environment, society and for the economy. The results achieved so far tell us that we are on the right track.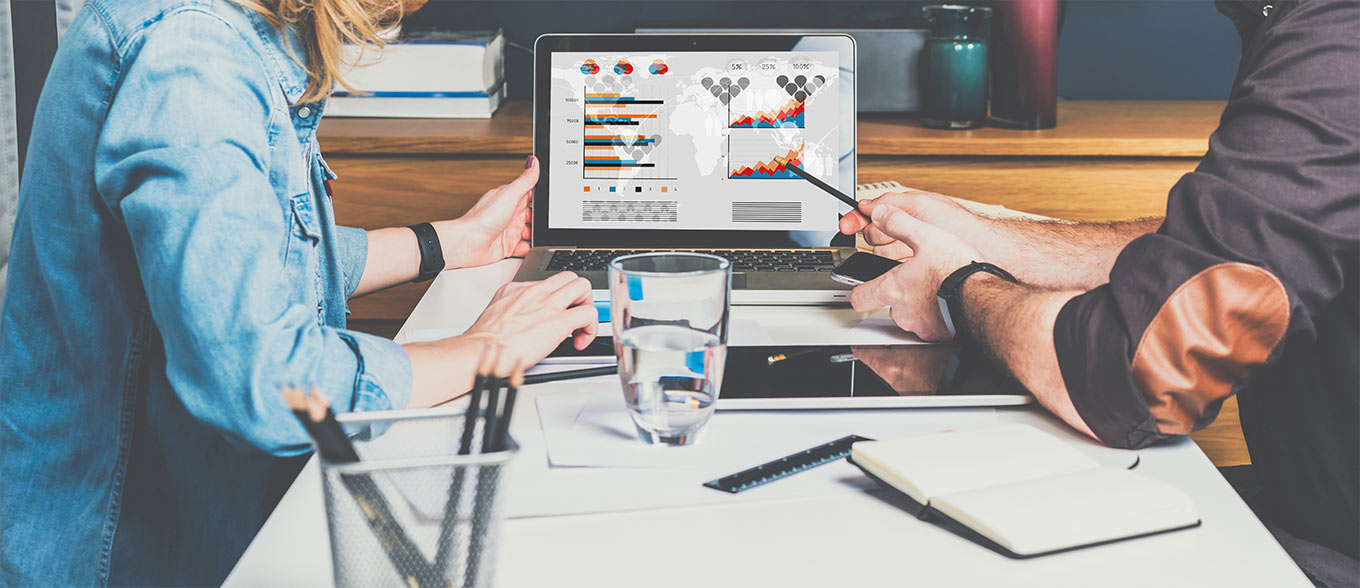 QUALITY, ENVIRONMENT AND SAFETY
ISO 9001 and ISO 14001
Montana operates under a Quality Management System since 2003 (for Milan office) and Environmental Management System since 2010 both of them certified by DNV GL Business Assurance Italia.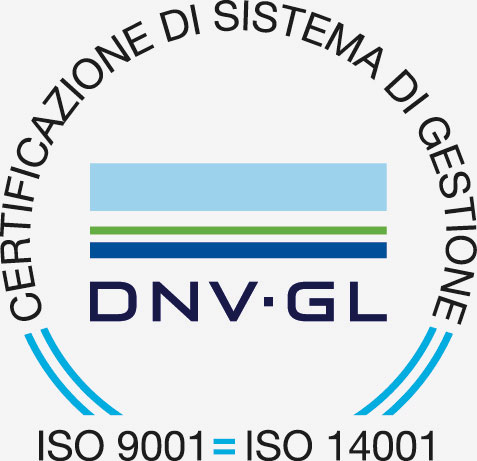 ALBO NAZIONALE GESTORI AMBIENTALI
Montana is registered in the National Register of Environmental Managers (Albo Nazionale Gestori Ambientali) in class 9C for the execution of remediation activities.
COMPANIES AND ENVIRONMENT
ASSORECA
Assoreca represents companies operating in the environmental, safety, energy, health and social responsibility sectors and is the most important community of companies engaged in consulting and engineering, laboratories and service companies. Assoreca supports its members by representing them in front of institutional tables, spreading scientific and corporate culture, sharing experiences, relationships and contacts.

ASSOLOMBARDA
Association of companies operating in the provinces of Milan, Lodi, Monza e Brianza, Pavia: with over 6,000 associated companies, this is the most important association of the entire Confindustria System in terms of size and representation, and has as its mission protecting the interests of member companies in their relations with institutional partners and local stakeholders.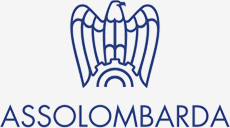 ELETTRICITÀ FUTURA
Founded in 2017 from the integration between Assoelettrica and AssoRinnovabili, Elettricità Futura associates electricity producers from renewable and conventional sources, distributors and service providers and traders. It guarantees its associates representation at all institutional levels, protecting their interests towards the institutions and bodies disciplining the sector, and offers assistance and constant updating on regulatory, technological and market issues.
Visit Elettricità Futura website.

ASSEPRIM - Federazione Nazionale Servizi Professionali per le Imprese
Established in 1995 to support and guide the innovation and growth of companies in the services sector, Asseprim is the National Federation representing companies and associations providing professional services for enterprises within Confcommercio – Imprese per l'Italia.

IWWG – International Waste Working Group
Not-for-profit international waste organization founded in 2002 to serve as a forum for the scientific and professional community, promotes integrated and sustainable waste management and practical scientific development in the field.